Your binocular is the most essential wildlife watching equipment. The right choice will enhance your experience and leave you with an extraordinary experience. You will have the perfect engagement with the natural world and wildlife.
But choosing a binocular that's fit for wildlife observation can be a very tricky affair. In the US, we have different manufacturers and this can make the choice even harder. Sometimes we have to try optics from different manufacturers first.
Buying from different guys is not bad. Over the years, it has helped me to gain a thorough understanding of what matters when you are looking for wildlife binos. Here are the tips that matter. If you want to learn more about binoculars for wildlife observation visit topbinocular.com.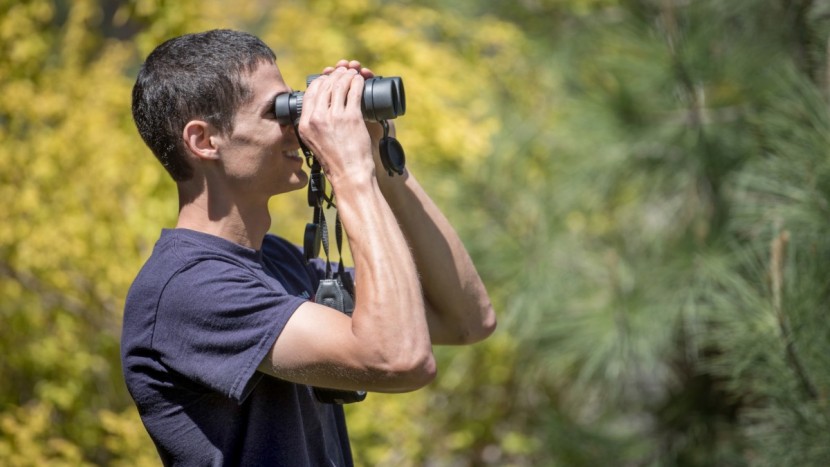 Know Your Needs
What's right for you might not be right for me. When you are choosing the best binocular for wildlife observation, it is important that you narrow down to the best models. You should look at people's opinions, user feedback, expert reviews, and buying guidelines.
However, when it comes to buying, everyone's preference will vary. It is important to consider your needs, tastes, and buying preferences too.
To choose quality optics you must be prepared to find a combination that fits you. It should suit your budget and circumstances at any given time. Here are some things that you should consider independently.
Size
Optical performance
Ergonomics
Weight
Usage
Price
Practicality
Have the Budget
When it comes to the budget and price, here is the rule of thumb. Buy the best that you can afford.
Let me be clear about this. The best wildlife observation binoculars in the market are expensive equipment that often retails at over 1,000 USD. In fact, with a minor but rather significant improvement, you could part with so much more.
And that's just how optic gadgets are. You get what you pay for. The truth is, excellent optics don't have to go for small fortunes. Nonetheless, the high-end optical technologies that proved to be expensive are today becoming much more available.
This has made some affordable devices to manifest very handy features. And that's why today, I would recommend that you focus on the value, rather than the price of an optic. If you invest in a valuable gadget that you can easily afford, you will enhance your enjoyment too.
Balance
You might not realize it right now. However, a well-balanced binocular will deliver some of the best wildlife images. But if your binocular is inconvenient to carry around the trip, it will also be hard to use.
This way, the binoculars will be useless. So focus on the weight, balance, and feel of a binocular too.
NOTE: Lightweight binos are good, especially if you want something that you can carry for long. But remember that light is not always the best.
From my experience, I have found out that high-quality optics are often weightier than the optics of lower quality. The weight in high-quality optics is quite reassuring and offers a balanced design.
Construction
Apart from quality is durability. The two go hand in hand and play a significant role when going for a long term investment.
Most of the best wildlife binoculars will focus on high-strength housing as a way of maximizing longevity. The housing is designed with quality materials to offer adequate protection to the internal optic systems.
It also gives the gadget the right balance, shape, and heft. Some of the best materials include the following.
Polycarbonate
Aluminum alloy
Magnesium alloy
These are the basics when looking for the best binoculars, particularly if you are very new to this. Focus more on what you understand rather than the optical features. There will be enough time to understand the optical features.